About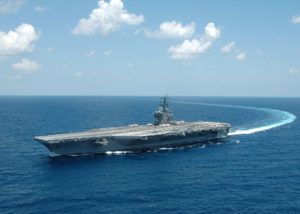 Security challenges confront society across a broader array of fronts than ever before, including threats to individuals, physical and electronic infrastructure, food and water supplies, public health, and the natural environment. The manner in which society responds will have profound implications for economic well-being, civil liberties, culture, and, potentially, human survival.
As a leading research university with a global reach and public, land-grant mission, Penn State has extraordinary expertise across a broad spectrum of security-related disciplines. The Center for Security Research and Education (CSRE) reflects Penn State's commitment to focusing the full range of interdisciplinary academic endeavor on the threats facing our world today.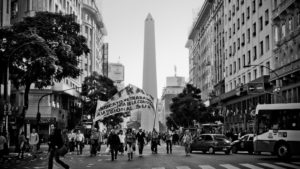 CSRE has two primary focus areas. First, because security challenges consistently have social, scientific, and technological dimensions, CSRE brings scholars from diverse disciplines together to pursue holistic, interdisciplinary research and solutions. Second, because public understanding enhances security, CSRE works with Penn State faculty and outside experts to educate policy-makers, the media, the public, and Penn State students on the critical security issues of the day.