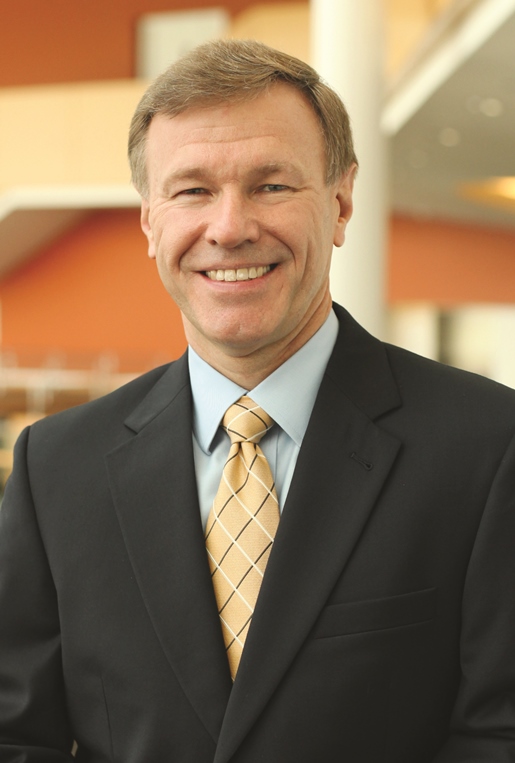 Director
James W. Houck
Vice Admiral, JAG Corps, U.S. Navy (Ret.)
Director, Center for Security Research and Education
Distinguished Scholar in Residence, Penn State Law and the School of International Affairs
Email: jwh32@psu.edu
Phone: 814-865-4294
Vice Admiral (Ret.) James W. Houck is a Distinguished Scholar in Residence at Penn State Law and the School of International Affairs. He joined Penn State in 2012 after a 32-year career in the United States Navy, beginning as a qualified destroyer officer of the deck and culminating in appointment as the 41st Judge Advocate General of the U.S. Navy. From 2013-2017, he served as the interim dean of the unified Dickinson School of Law and the School of International Affairs, as well as interim dean of Penn State Law in University Park for the school's first two years. As a member of the Penn State Law and School of International Affairs faculty, he focuses on national security law, international law, law of the sea, law of armed conflict, and legal issues within the military.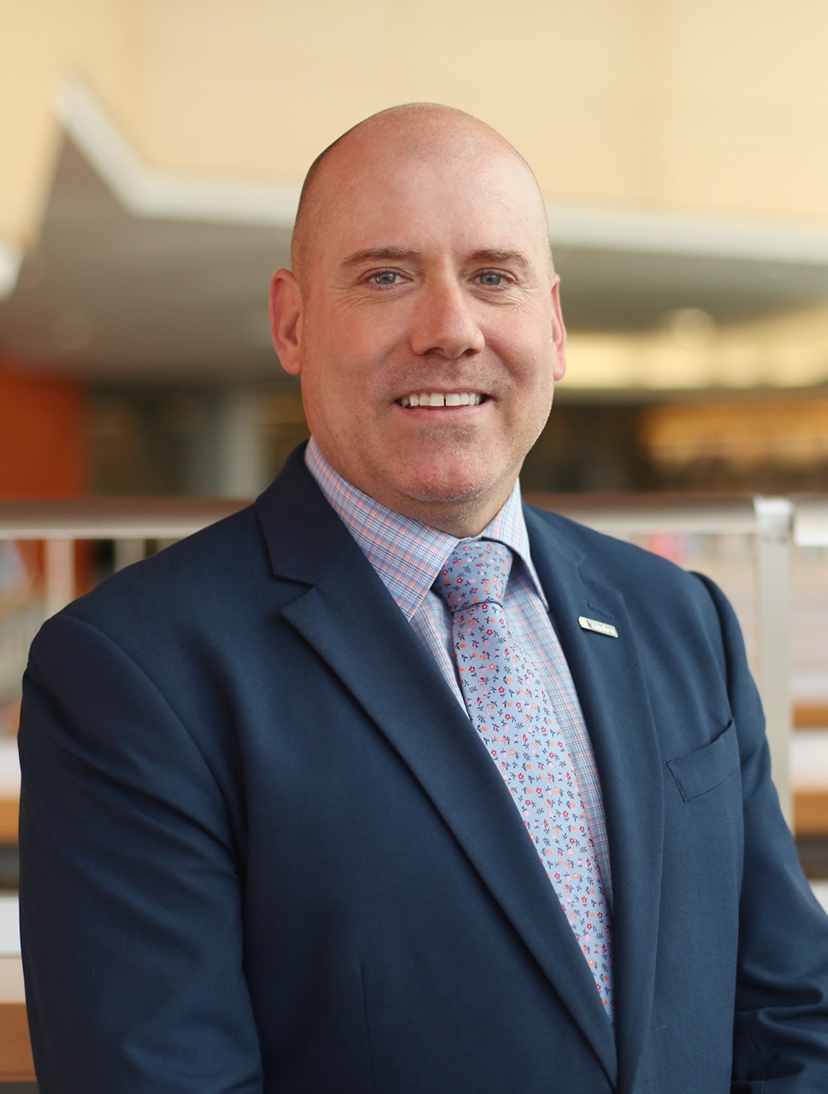 Associate Director
Herbert O. Wolfe
Associate Director, Center for Security Research and Education
Professor of Practice, School of International Affairs
Email: how2@psu.edu
Phone: 814-753-4941
Herbert O. Wolfe joined Penn State after more than 25 years of service in the U.S. government, most recently working on the National Security Council (NSC) staff at the White House. Dr. Wolfe served as the director for medical preparedness policy for the NSC, where he led medical and public health preparedness policy activities for the assistant to the president for national security affairs and the deputy assistant to the president for homeland security and counterterrorism. In this role, he collaborated with departments and agencies and multiple NSC and Executive Office of the President offices to address policy issues relating to biodefense and biosecurity, domestic chemical defense, defense of food and agriculture, environmental health, medical intelligence, domestic medical resilience, and emergent global health challenges.
Executive Committee – Contributing Units
Keith Aronson, Associate Director, Social Science Research Institute
Jenni Evans, Director, Institute for CyberScience
Marie Hardin, Dean, Donald P. Bellisario College of Communications
Andrew F. Read, Director, Huck Institutes of the Life Sciences
John M. Mason, Chancellor, Penn State Harrisburg
Lee Kump, Dean, College of Earth and Mineral Sciences
Susan McHale, Director, Social Science Research Institute
Hari M. Osofsky, Dean, Penn State Law and the School of International Affairs
Tom L. Richard, Director, Penn State Institutes of Energy and the Environment
Richard Roush, Dean, College of Agricultural Sciences
Justin Schwartz, Harold and Inge Marcus Dean, College of Engineering
Andrew Sears, Dean, College of Information Sciences and Technology
Neil A. Sharkey, Vice President for Research, Penn State
Paul E. Sullivan, Director, Applied Research Laboratory
Susan Welch, Dean, College of the Liberal Arts