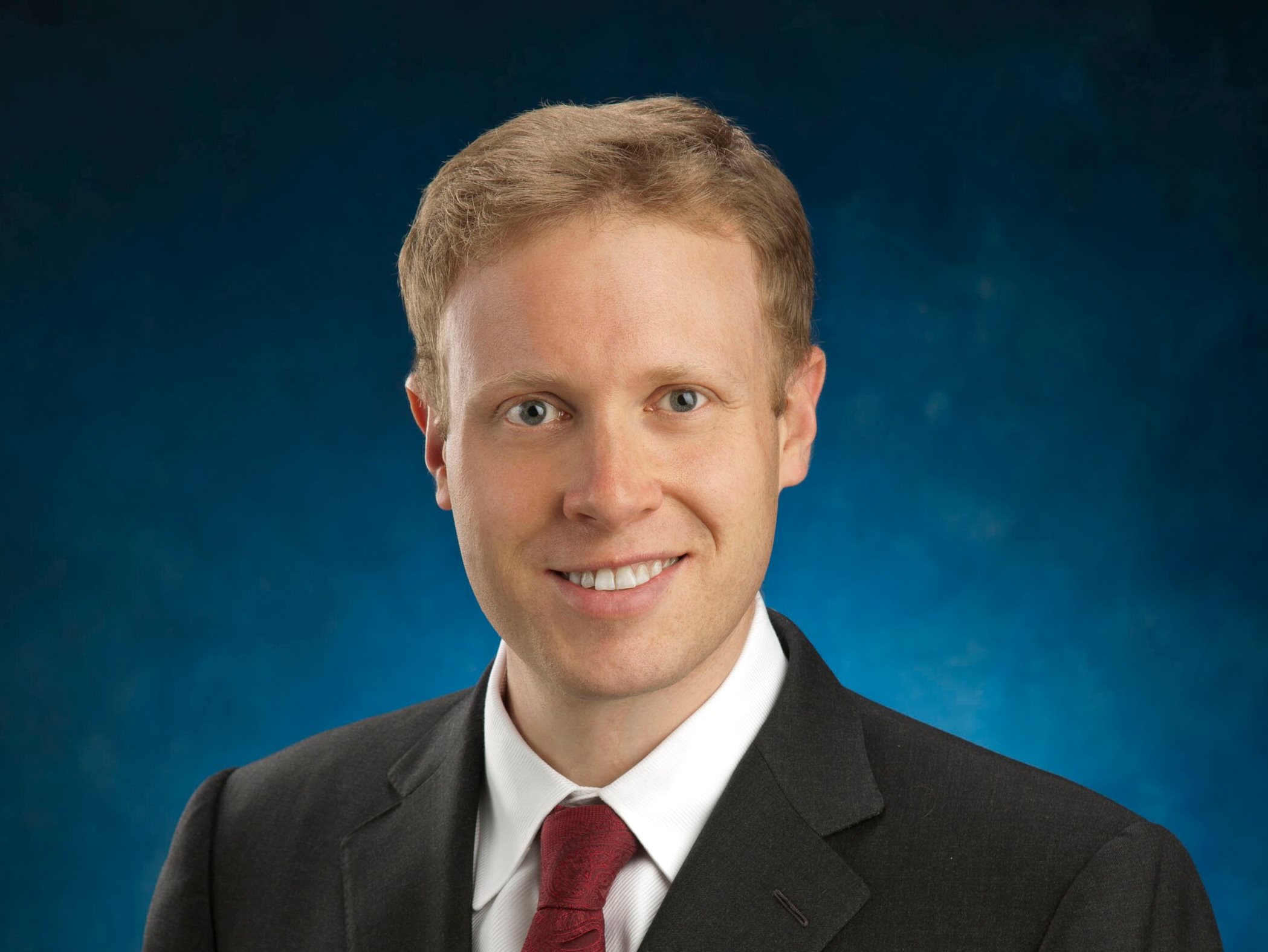 New Terrorism and Emerging Homeland Security Challenges
January 30, 2018 @ 2:30 pm

-

4:00 pm
David Malet, visiting associate professor of international affairs at George Washington University, will speak on "New Terrorism and Emerging Homeland Security Challenges" at 2:30 p.m. on Tuesday, January 30, in room 134 of the HUB-Robeson Center on Penn State's University Park campus. The event is free and open to the public, however, advanced registration via the form below is requested.
The U.S. homeland security sector is constantly evolving but has largely been driven by responses to "new terrorism," mass casualty plots by small cells or lone attackers who are not easily observable or deterrable. The 2001 incidents of 9/11 and the domestic anthrax attacks shaped the conventional wisdom about homeland security provisions, but new developments and lessons learned require revisiting assumptions about effective policy. Malet will present original data about two current homeland security challenges—the threat of attacks by returning foreign fighters and public perception of emergency management of biological attacks and water supply contamination—and assess the implications for responses to the latest threats.
About David Malet
Malet is a visiting associate professor of international affairs and director of the Security Policy Studies Program at the Elliott School of International Affairs at George Washington University.
He served as a defense and foreign policy aide to U.S. Senate Majority Leader Tom Daschle from 2000 to 2003. He previously worked or interned for organizations including the National Democratic Institute for International Affairs, U.S. Senator John Kerry, and the attorney general of New South Wales, Australia.
Prior to joining the Elliott School he served as director of the Center for the Study of Homeland Security at Colorado State University and as associate director of the School of Government at the University of Melbourne.
He received his Ph.D. from the Department of Political Science at the George Washington University. He is the author of Foreign Fighters: Transnational Identity in Civil Conflict (Oxford University Press, 2013) and Biotechnology and International Security (Rowman & Littlefield, 2016).